Toy Vending Supplies Australia is Australia's most reliable and trusted toy supplier. We focus on great customer service and swift solutions to all our customers' needs.
Over our 20 years in the industry we have built steady and reliable supply chains and great relationships within all parts of the industry, and we love bringing our friendly service and expertise to our existing and new customers. Our stock comes at competitive prices for both wholesale and retail customers. We keep things fresh, sourcing new varieties and lines, while keeping a steady supply of perennial favourites. Toy Vending Supplies works with the largest vending machine operators, retail chains and health practices, offering competitive prices and reliable service. We also work with individual business premises, schools and clubs to supply toys and novelty items. Check out our extensive range of items here. Or call us with your enquiry – we're here to help.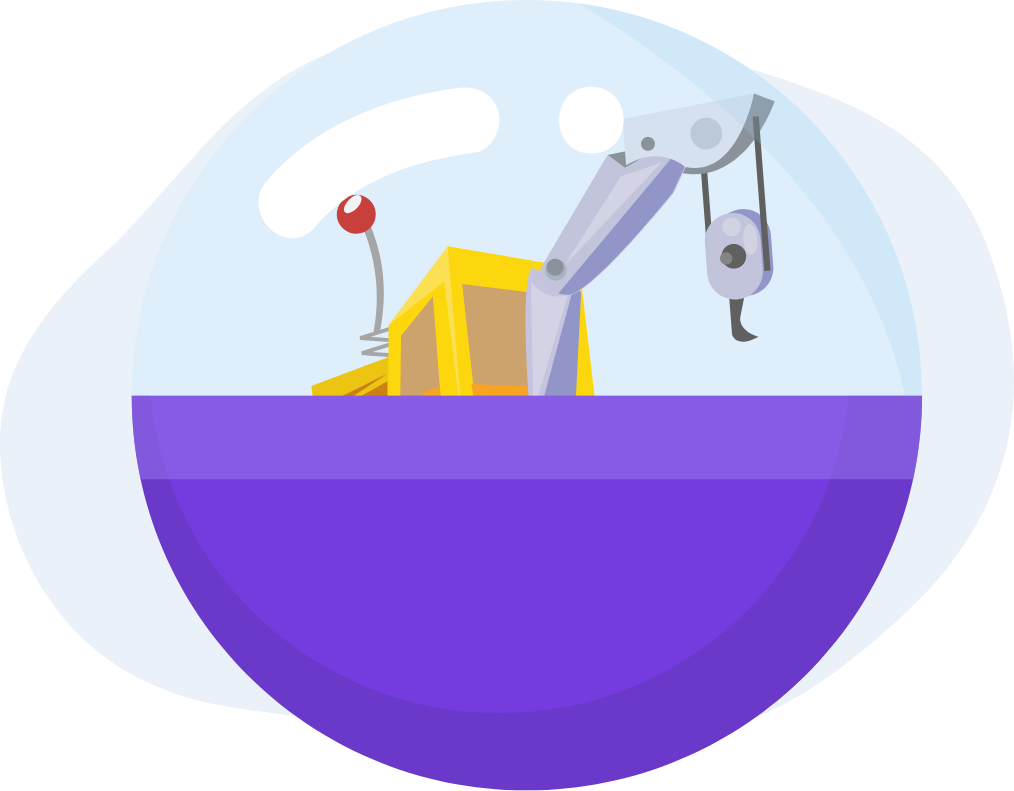 Capsulated toys are all about creating anticipation and surprise. And with our fun variety of collectables, our capsulated toys are always a crowd pleaser. Perfect for vending machines as well as fundraisers, showbags and giveaways, our capsulated toys add a fun element to anyday. We can even help you think outside the box and design capsules with small items unique to your business or organisation that will delight your customers and patrons.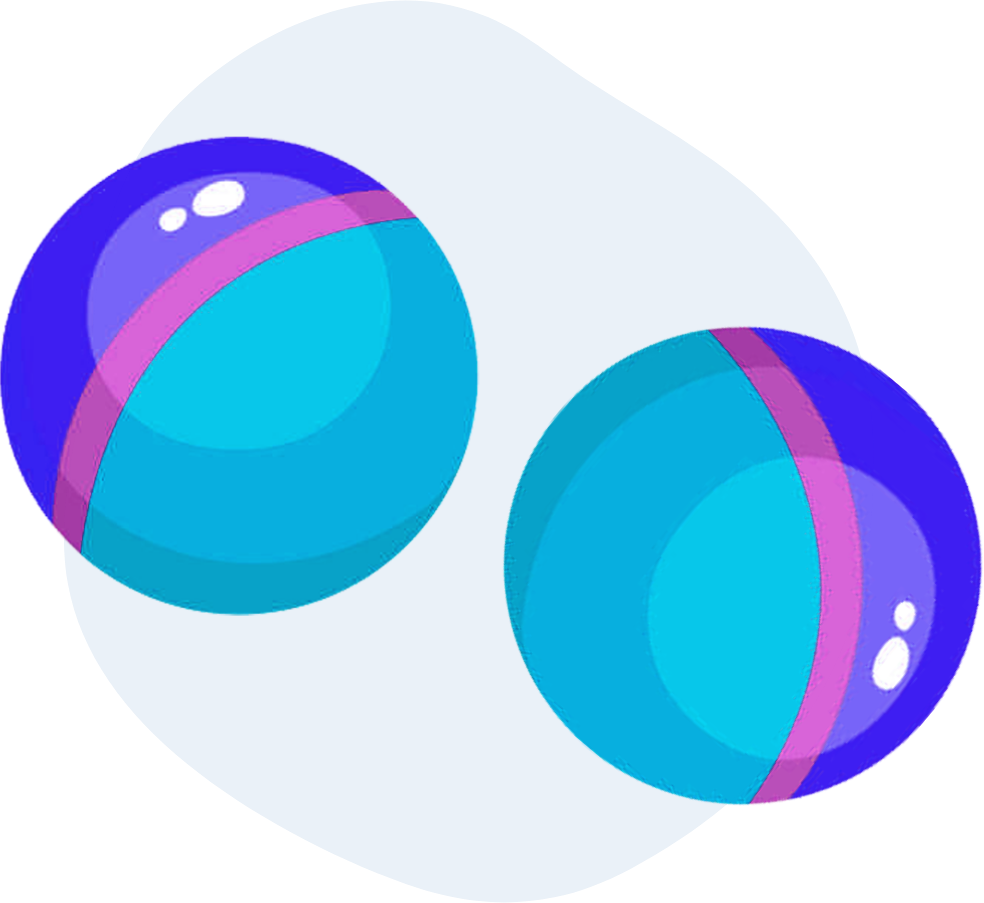 Eye-catching and hours of fun, our bouncy balls are an instant hit in vending machines, gifts and giveaways. Bounce-tested by the harshest critics (school children of course), our bouncy balls pass the test with flying colours. (Aaron got his to bounce as high as the school gym, and Lola swears hers bounced as high as the moon. We were unable to verify this, but we'll take her word for it.) And speaking of colours, our colour range is out of this world! (Becky loves the galaxy ball, Armed loves the sports range, and Ellamae thinks the sparkle ball is just divine.)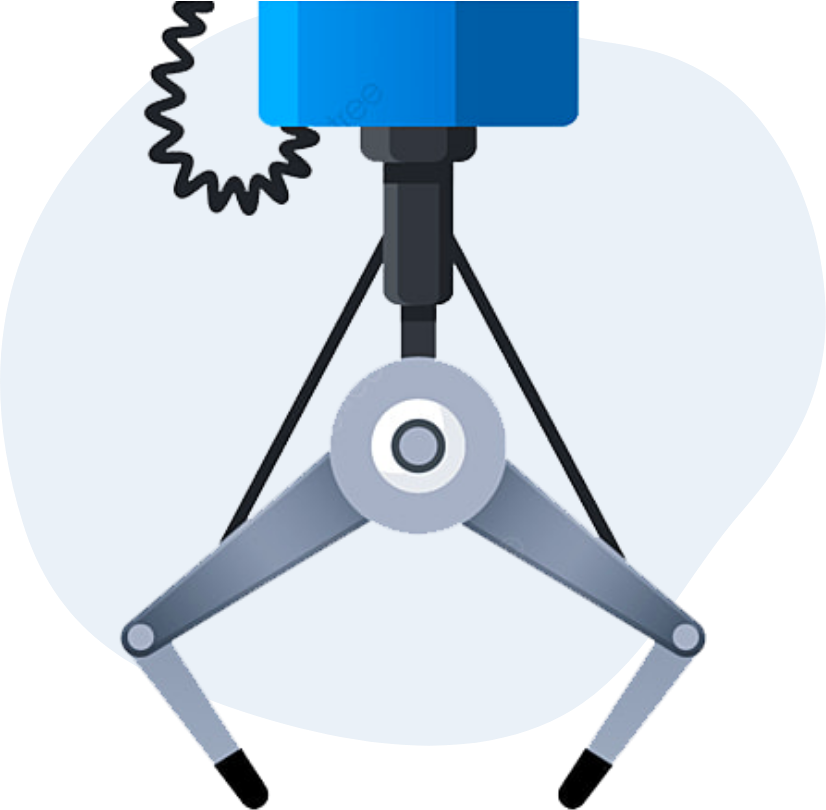 Novelty & Redemption Toys
We have a great range of novelty toys such as games, puzzles, sunglasses, water pistols and so much more. And our range of plush toys are fun, squishable and very cuddly – an instant draw card for any claw machine. Our stock is ever evolving, designed to keep your machines fresh and interesting all year round. We can even source toys or items that you'd like to see in your machines or prize packs.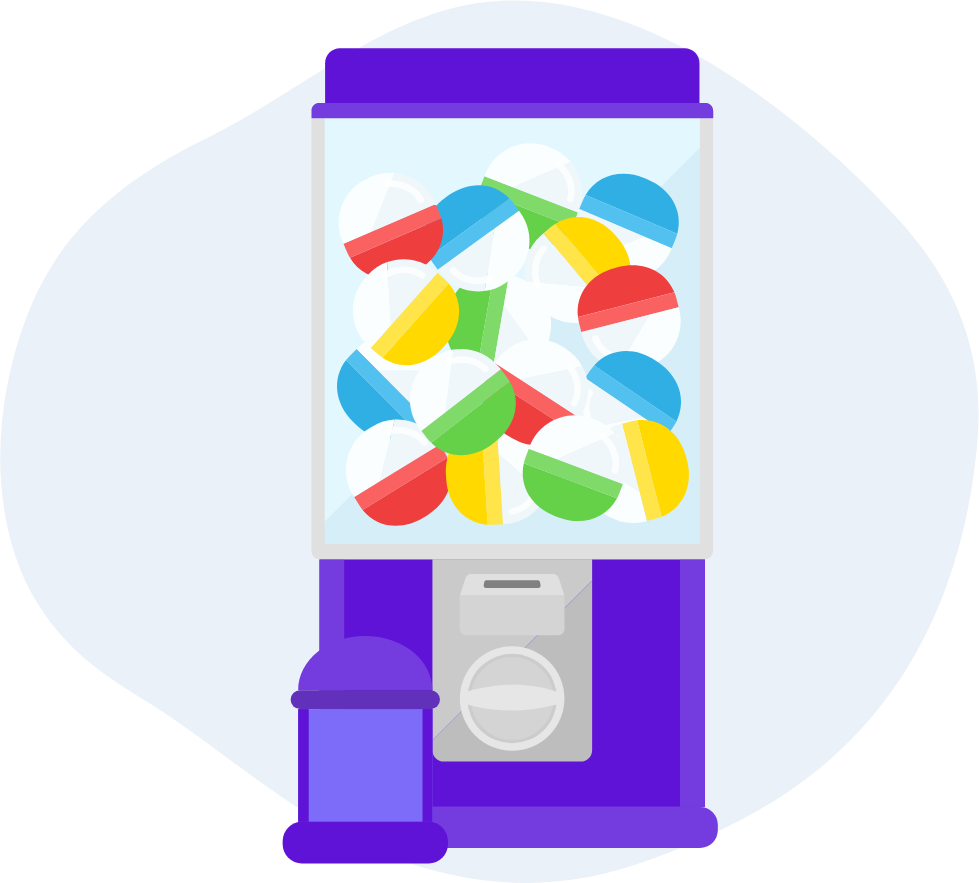 Do you have a space crying out for a vending machine? Easy to stock and maintain, vending machines can turn an unused corner into an income-generating attraction. For shops, shopping centres and arcades, our machines are the perfect addition to make the most of your space. For businesses, professional offices and organisations, vending machines can create a fun and novel way of rewarding customers. Let's talk about what machine would suit your premises and what unique toys or items you can stock it with. We supply vending, gumball, bouncy ball, capsule, pinball machines, and more!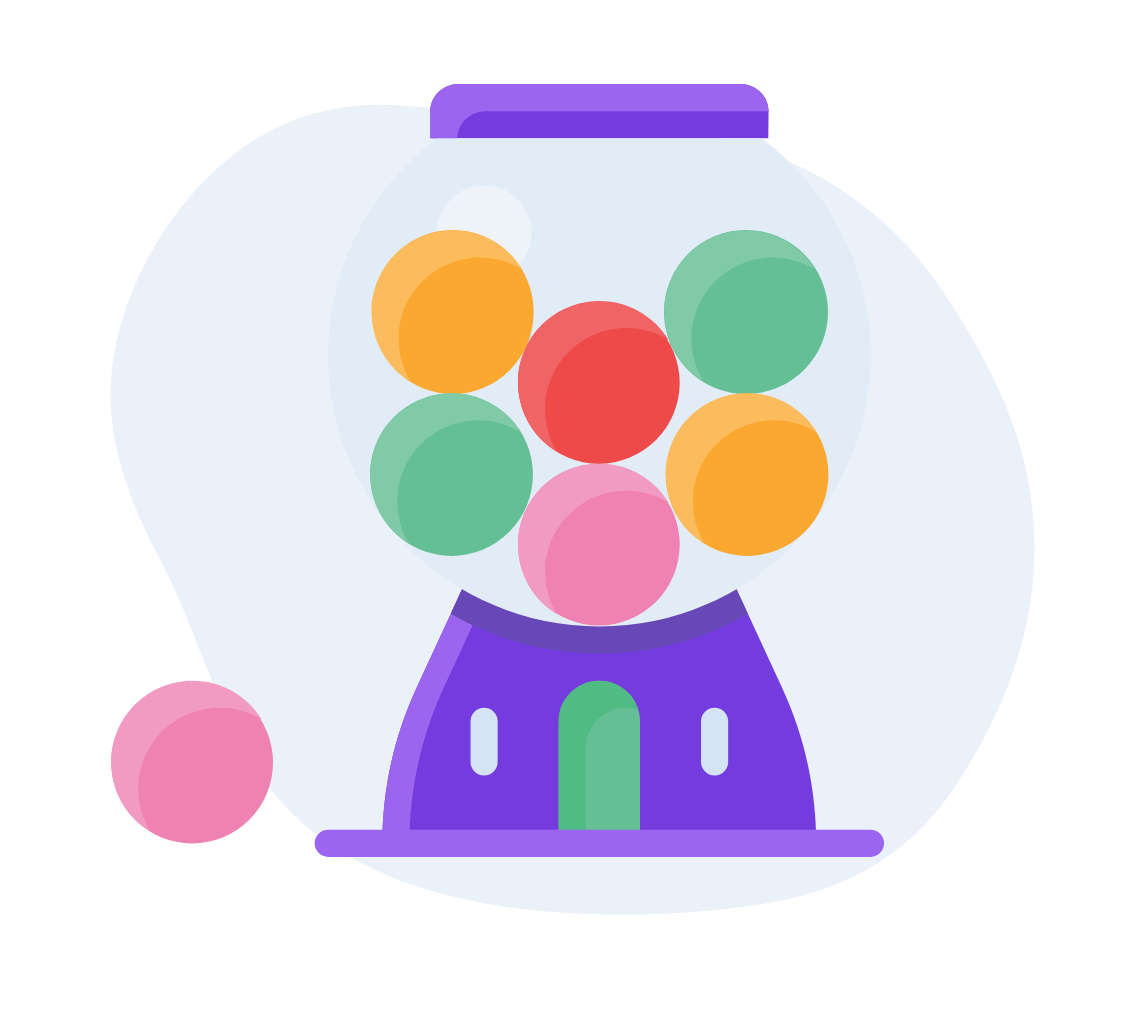 Who's up for a bubble-blowing competition? Soft, juicy and full of magical bubble-blowing properties, our gumballs are the secret weapon in any bubble-blowing comp. As much about the eye-candy as well as the, er, actual candy, our gumballs are a colourful attraction in any setting.