The Toy Vending Supplies Best Sellers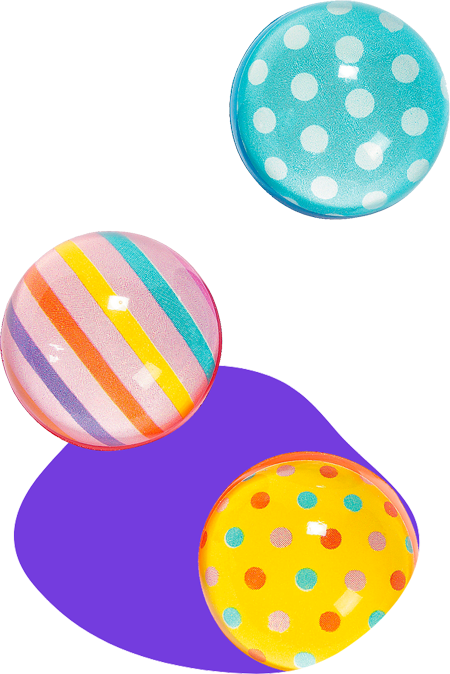 Toy Vending Supples are one of Australia's leading suppliers of capsulated toys, bouncy balls, gumballs, novelty and redemption toys and toy vending machines.
Whether you are a large vending business looking to keep your fleet of machines well stocked with interesting, quality toys at the best prices, or you are a school or organisation looking to supply toys for an event or prize pack, we've got you covered. Large or small orders, regular or one-offs – Toy Vending Supplies Australia is your one-stop shop for all your toy vending requirements. Order directly from our website or call us to discuss your specific needs. Great customer service, competitive prices and fast responses to queries and customer needs are what our business is built on. Talk to our friendly, knowledgeable team today.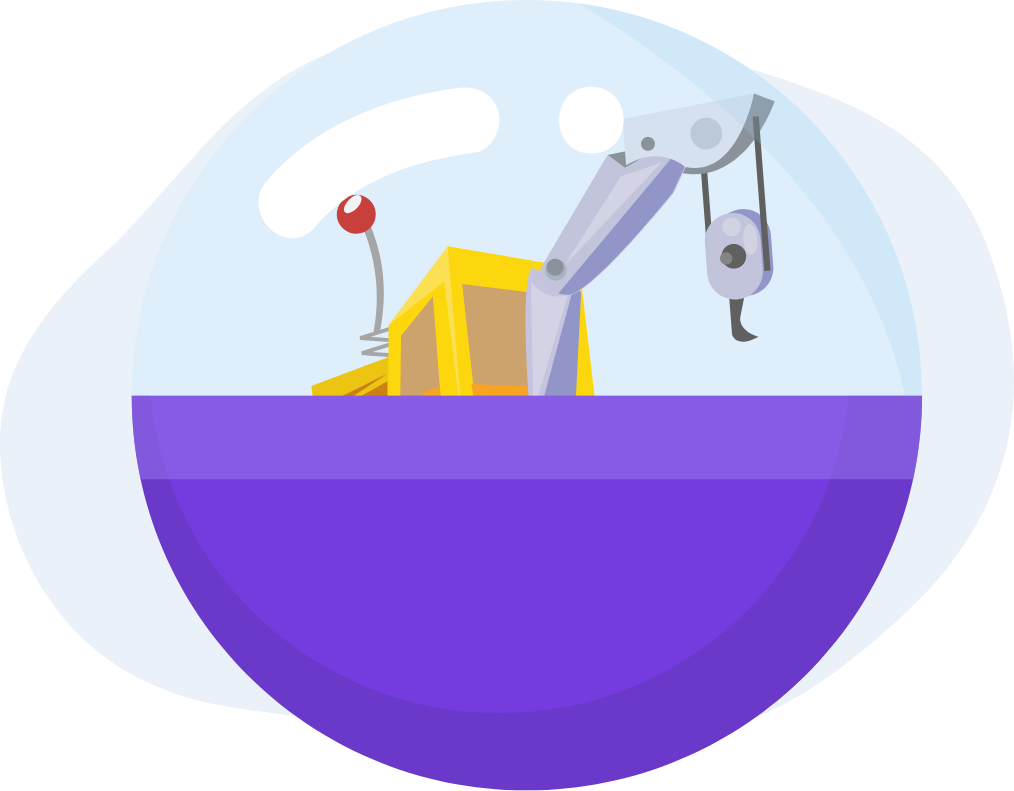 Capsulated toys are all about creating anticipation and surprise. And with our fun variety of collectables, our capsulated toys are always a crowd pleaser. Perfect for vending machines as well as fundraisers, showbags and giveaways, our capsulated toys add a fun element to anyday. We can even help you think outside the box and design capsules with small items unique to your business or organisation that will delight your customers and patrons.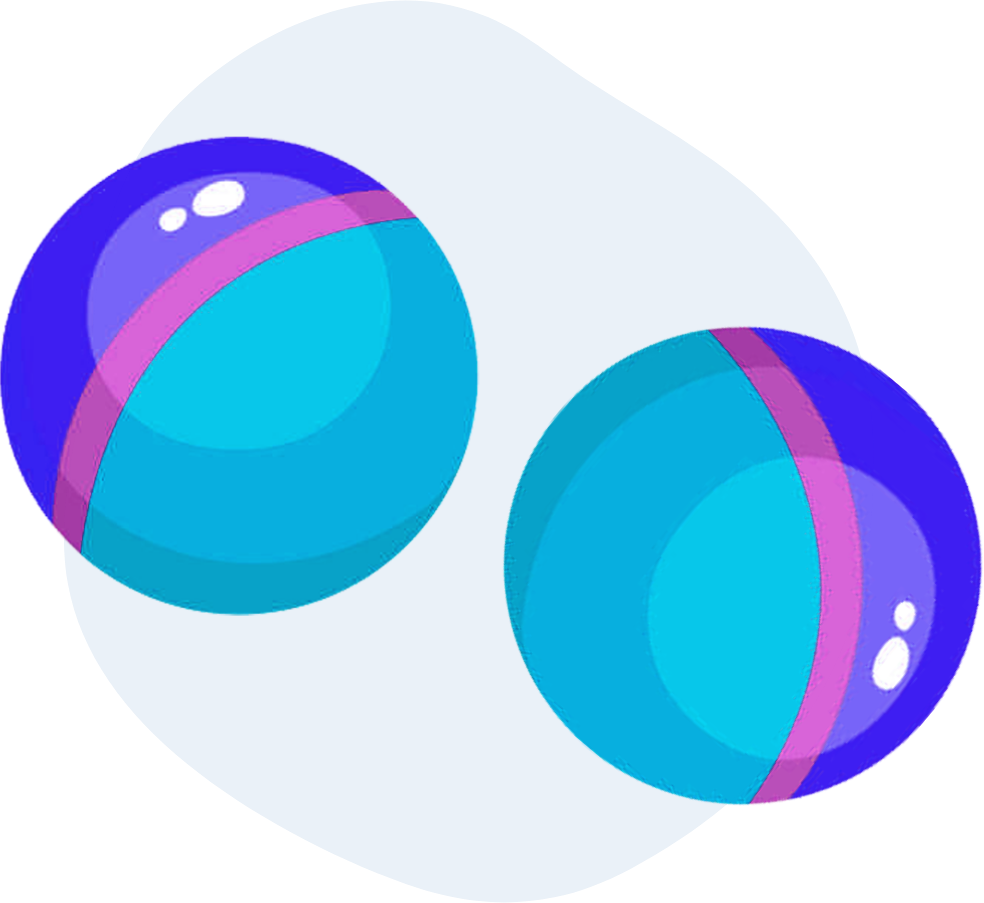 Eye-catching and hours of fun, our bouncy balls are an instant hit in vending machines, gifts and giveaways. Bounce-tested by the harshest critics (school children of course), our bouncy balls pass the test with flying colours. (Aaron got his to bounce as high as the school gym, and Lola swears hers bounced as high as the moon. We were unable to verify this, but we'll take her word for it.) And speaking of colours, our colour range is out of this world! (Becky loves the galaxy ball, Armed loves the sports range, and Ellamae thinks the sparkle ball is just divine.)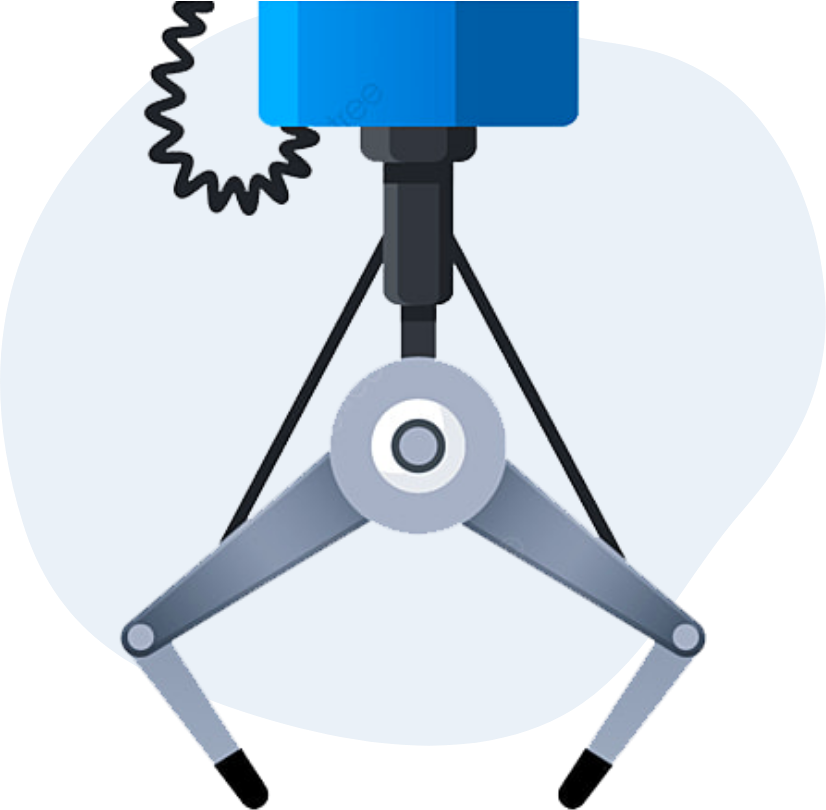 Novelty & Redemption Toys
We have a great range of novelty toys such as games, puzzles, sunglasses, water pistols and so much more. And our range of plush toys are fun, squishable and very cuddly – an instant draw card for any claw machine. Our stock is ever evolving, designed to keep your machines fresh and interesting all year round. We can even source toys or items that you'd like to see in your machines or prize packs.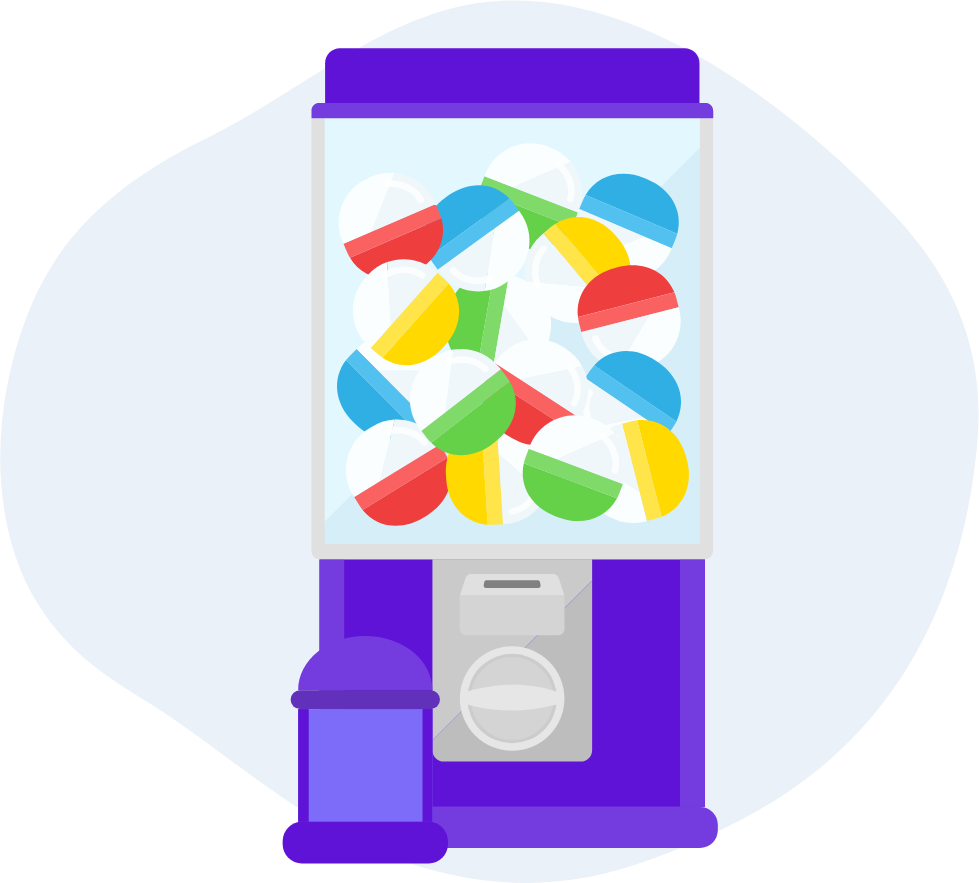 Do you have a space crying out for a vending machine? Easy to stock and maintain, vending machines can turn an unused corner into an income-generating attraction. For shops, shopping centres and arcades, our machines are the perfect addition to make the most of your space. For businesses, professional offices and organisations, vending machines can create a fun and novel way of rewarding customers. Let's talk about what machine would suit your premises and what unique toys or items you can stock it with. We supply vending, gumball, bouncy ball, capsule, pinball machines, and more!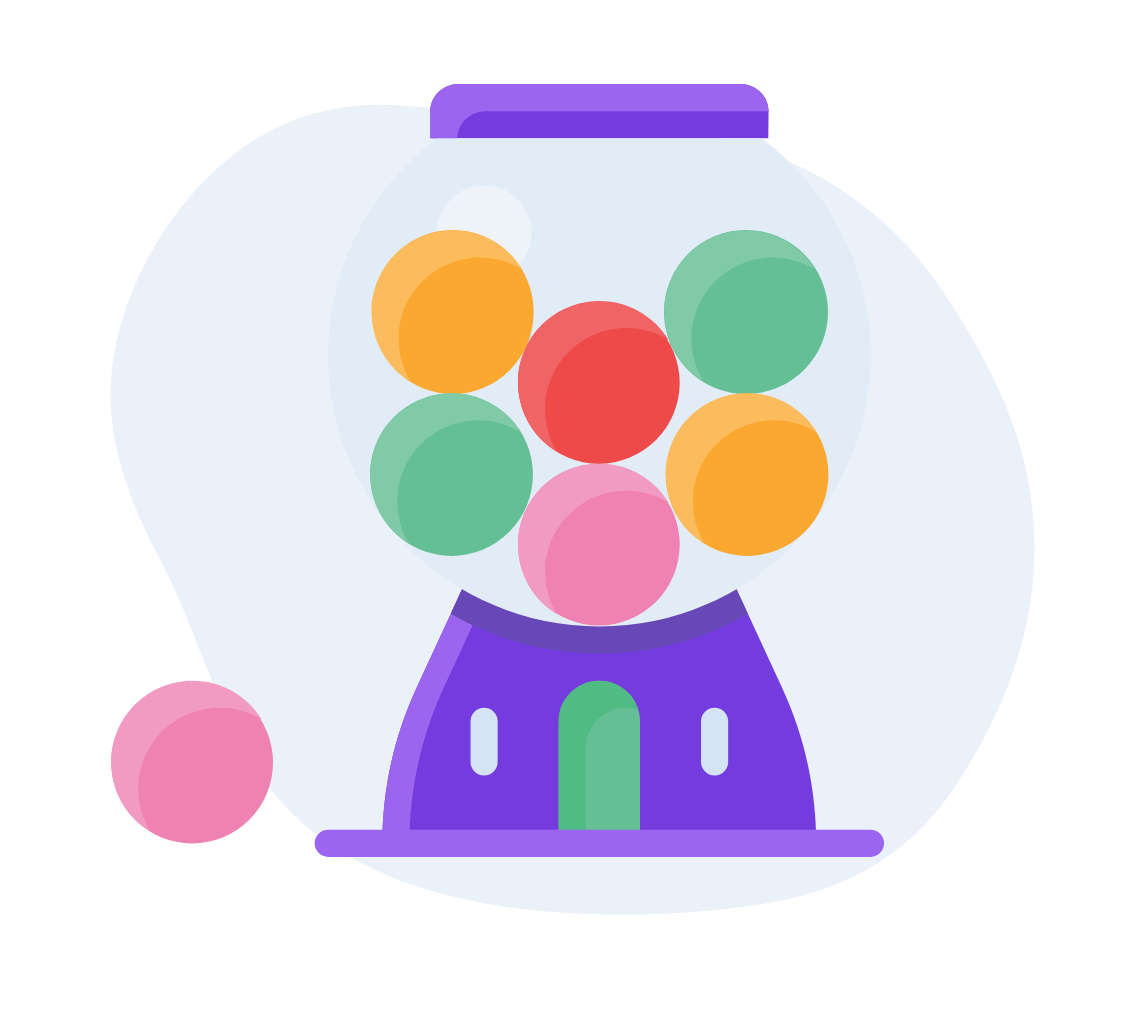 Who's up for a bubble-blowing competition? Soft, juicy and full of magical bubble-blowing properties, our gumballs are the secret weapon in any bubble-blowing comp. As much about the eye-candy as well as the, er, actual candy, our gumballs are a colourful attraction in any setting.
Industry Groups
We Service
Supplying large vending machine operators is the core of our business. We pride ourselves on our friendly, professional service and quick responses to our clients needs. Our stock is ever evolving, and we can adapt it to your needs. Get in touch today for our wholesale prices and to experience the Toy Vending Supplies Australia customer service difference.
Looking for a great small business opportunity? Why not profit-share with us? We can place our machines in your local locations. You check and restock the machines and take a share of the profits. No costs or outlays, and no contracts that lock you in: this is the perfect money maker for parents looking for work during school or kindergarten hours, or for students needing to workaround university classes.
Bring some fun to the waiting room with our toy vending machines. Outputting hygienic, individually wrapped toys, vending machines are a great alternative to a basket of toys that can harbour germs.We can even supply you with tokens you can give as a reward for brave patients, which they can use in our vending machines to redeem a prize. A fun way to build rapport with your paediatric patients and create good association with your medical or dental practice.
For schools and kindergartens, sporting and recreational clubs, our inexpensive toys and novelty items can add fun and value to your next event. Great for fundraisers, showbags, prizes and giveaways, we have a huge range of items to choose from. Browse our current extensive stock, or talk to us about your coming event.
Create interest at your booth with novelty toys or gumballs. You can even put your own unique gifts into our capsulated machines, or add fun items to your showbags. Talk to us about your ideas today.
Vending machines can be a value-add to your business premises. Our huge range of capsulated toys, plushies and novelty items can bring instant appeal to any space.Or for a twist, talk to us about adding your own items into our vending machines to really get the conversations started. One of our favourite client ideas was a tattoo parlour who placed tattoo stamps into capsules – their customers could choose a surprise tattoo from the vending machine! What fun ideas can you add to your business?